Cyber Attack at FDSH
 In the midst of COVID-19, the Fort Dodge Community School District started classes on August 25, 2020.
It only took a few weeks for the unexpected to happen.
On September 10, the Fort Dodge Schools were experiencing a WiFi shortage which meant that the high school didn't even have phones or intercoms online.
After hours of trying to fix the problem the school district determined that it was a cyber attack.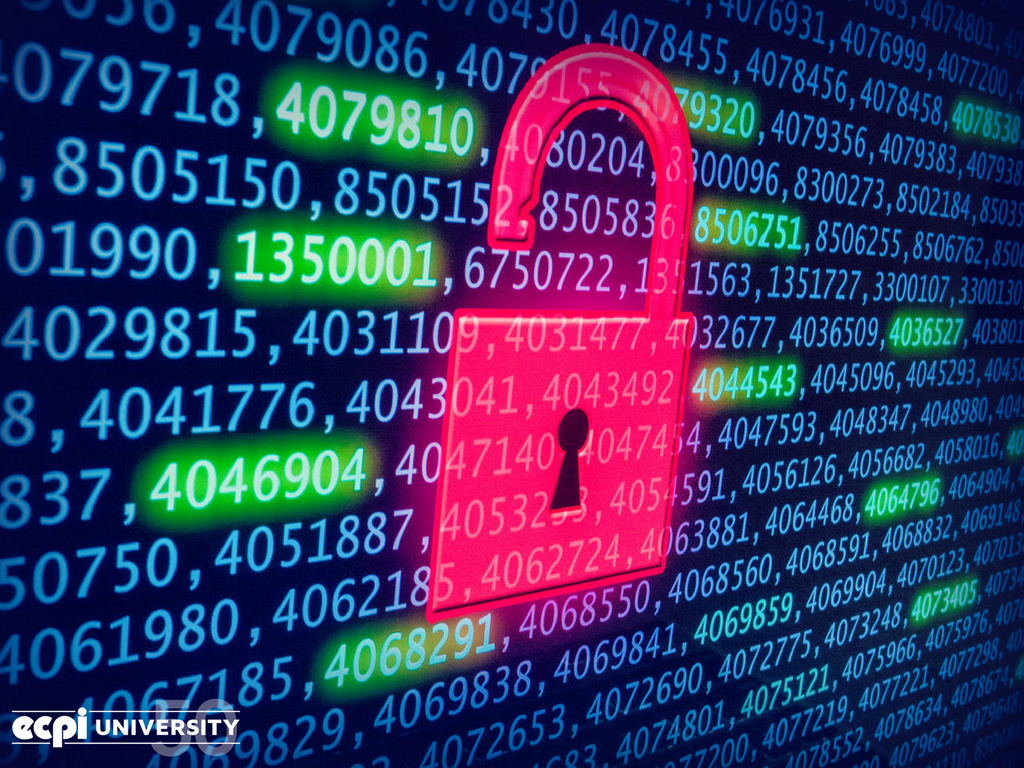 At this time, it is still an ongoing investigation so the school was not able to disclose much information.
Shortly after the incident the school issued a statement saying, "Fort Dodge Community School District understands the importance of maintaining the operational integrity and security of our systems. Access to some school files is currently unavailable as a result of a cyber attack we recently discovered. We immediately implemented our response protocols and began an investigation. Cyber security experts who have worked with other organizations that have had similar issues, have been engaged. We are working quickly to address the issue and to restore operations. We have notified law enforcement of the incident and will support their investigation. As part of our response to this incident, we will also look for opportunities to further enhance our existing security posture. We appreciate the patience of our Dodger families and staff as we work through this incident."
Kirstin Doebel, the Director of Secondary Education Services said, "My reaction was certainly one of disbelief.  It was not something I had ever thought would happen to our district."
Fortunately, tech support got the internet and phone lines up and running the next morning only loosing one day of school in the process. 
Staci Laird, FDSH Principal, said the school day will be absorbed, she said that the way the schedule was created they wouldn't be hurt by one missed day.
Jeremy Pearson, the district's supervisor of information technology, told the messenger, "We started working as soon as we got into the office with the security company we are working with to maintain some of our compromised systems," Pearson said. 
"It appears to be some ransomware attack for payment to allow us to recover our systems," he said. "We are slowly, but tediously restoring systems a little bit at a time." 
The good news for administration was that they gained back control of the system the next morning. 
State and federal crime forces are currently on the case.
*Image by Gerd Altmann from Pixabay
Leave a Comment